Discover a SEABIN project! A pollution free oceans for our future generations
Discover a SEABIN project! A pollution free oceans for our future generations
Blog & News
/ 29.01.2019.
What's a Seabin?
The Seabin unit is a floating debris interception device designed to be installed in the water of marinas, Yacht Clubs, ports and any water body with a calm environment and services available.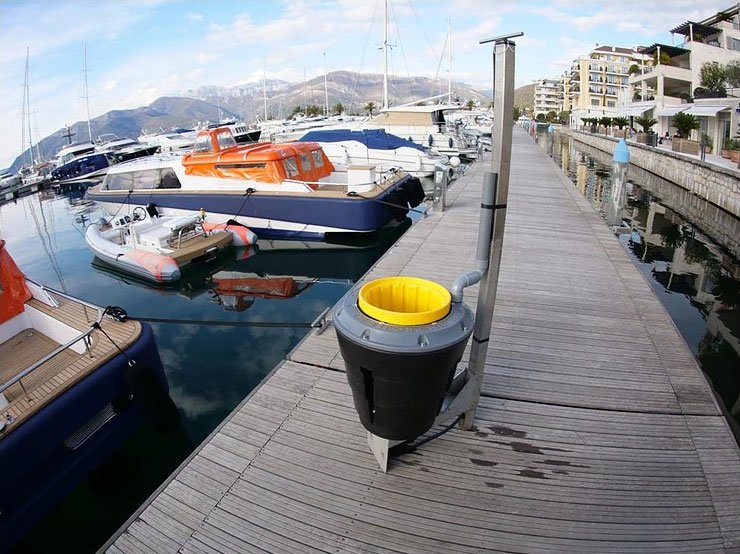 How does it work?
Water is sucked in from the surface and passes through a catch bag in side the Seabin, with a submersible water pump capable of displacing 25.000 Lph (liters per hour), plugged directly into 110/220 V outlet. The water is then pumped back into the marina leaving litter and debris trapped in the catch bag.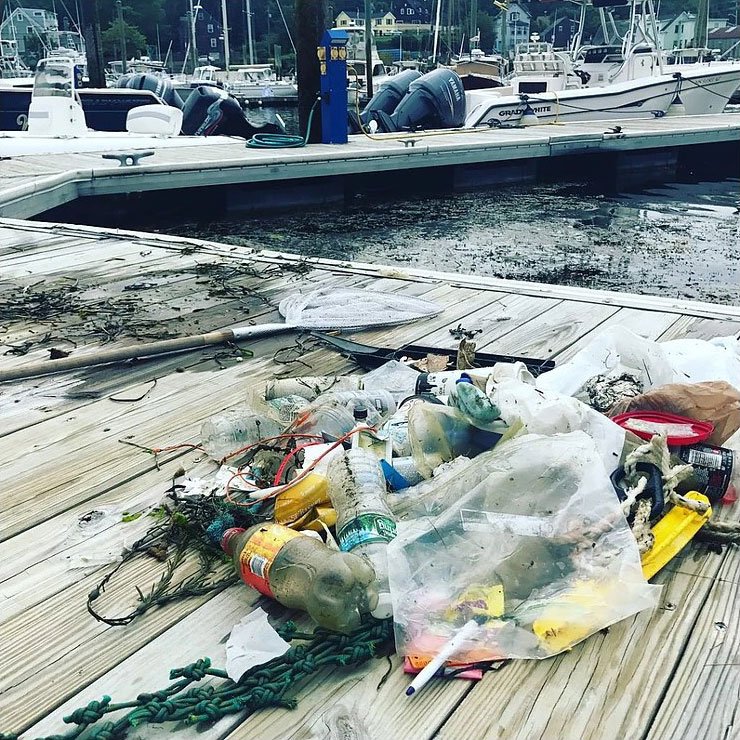 Want to learn more and support the SeaBin project? Please follow SeaBin!